Find
Tickets

Popular Concert Tickets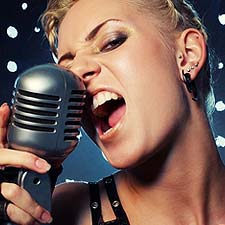 Pink
Details
Due to popular demand, The Truth About Love Tour is swinging back through North America to close out 2013, so check out the tour dates and book your Pink tickets today!
Tickets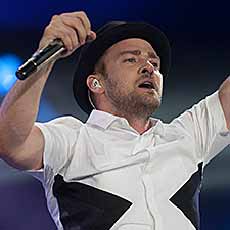 Justin Timberlake
Details
With a slew of cities on tap for the massive 20/20 Experience World Tour, buy Justin Timberlake tickets for the chance to witness this multi-talented artist at a venue in your town.
Tickets
Miley Cyrus
Details
One of the world's biggest pop stars will be traveling North America in 2014. Purchase Miley Cyrus tickets for one of the highly anticipated dates on her extensive Bangerz Tour.
Tickets
Jingle Ball
Details
Celebrate the holidays with one of the star-studded Jingle Ball concerts headed your way this December. Each show will once again boast a diverse lineup, with artists like Selena Gomez, Macklemore, Miley Cyrus, Fall Out Boy, and more signed on for various shows.
Tickets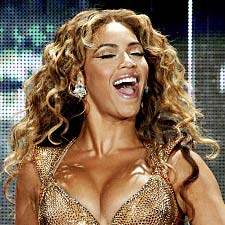 Beyonce
Details
The ultimate diva is bringing her highly anticipated The Mrs. Carter Show Tour to cities all across North America. Seats are going fast so reserve your Beyonce tickets for a concert event you don't want to miss.
Tickets
Luke Bryan
Details
On the heels of a massively successful year, this country music heartthrob has even more in store for fans via the 2014 That's My Kind of Night Tour. Experience his must-see show live with Luke Bryan tickets on sale now.
Tickets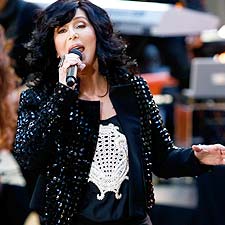 Cher
Details
The massive Dressed to Kill Tour will be hitting North American venues in 2014, allowing fans to once again enjoy the company of this legendary performer. Cher tickets are on sale now, so don't miss out on the opportunity to see the award winner live in concert.
Tickets
The Eagles
Details
Plenty of chances remain to catch extended dates for the History of The Eagles Tour. Demand has been high for the legendary rockers, who welcomed back original guitarist, Bernie Leadon. See the next performance live with a purchase of The Eagles tickets for this Hall of Fame band.
Tickets