Find
Tickets

Popular Theater Events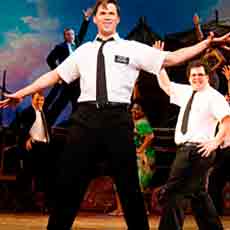 The Book of Mormon
Tickets
Details
Audiences can't get enough of this Tony-winning satirical musical from South Park creators Trey Parker and Matt Stone. Shop for Book of Mormon tickets to experience for yourself one of the best musicals of all time.
Oprah Winfrey
Tickets
Details
Purchase Oprah Winfrey tickets to experience the legendary talent in one of the select cities booked for her can't-miss The Life You Want Weekend tour taking place in the fall.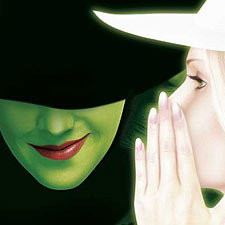 Wicked
Tickets
Details
Discover what audiences across the country have been raving about with Wicked tickets for this critically acclaimed musical production!
Disney on Ice
Tickets
Details
Packed with a wide variety of familiar characters headlining an array of shows around the country, enjoy this family-friendly event when it stops in your town with Disney on Ice tickets from the marketplace.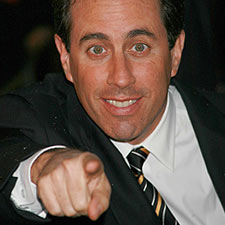 Jerry Seinfeld
Tickets
Details
The legendary comedian has returned to his stand-up roots and is performing throughout the country. Place an order for Jerry Seinfeld tickets to see the master of observational comedy, live!
Phantom of the Opera
Tickets
Details
Several different cities will play host to this timeless masterpiece in 2014, so browse the tour schedule and purchase Phantom of the Opera tickets for a production in your town.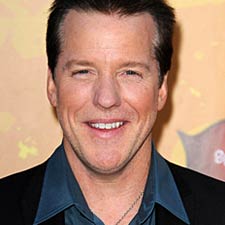 Jeff Dunham
Tickets
Details
Equipped with a host of hilarious characters brought to life on stage, this entertainer is best known for his perfect blend of ventriloquism and stand-up comedy. Check out a show for yourself with our vast selection of Jeff Dunham tickets.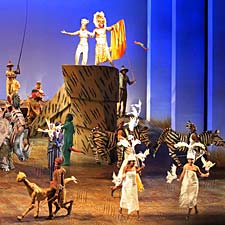 The Lion King
Tickets
Details
The timeless classic continues to be a must-see for fans of all ages. Don't miss the award-winning Broadway musical this time around - shop in our marketplace for the best in The Lion King tickets now available!