---
Dead 50
Hot on the heels of the Grateful Dead's "final" Fare Thee Well concerts in Chicago, three of the band's surviving members announced plans to continue performing together under a new name. The project, dubbed Dead and Company, will star Grateful Dead staples Bob Weir, Mickey Hart, and Bill Kreutzmann and kick off with a bang the week of Halloween 2015.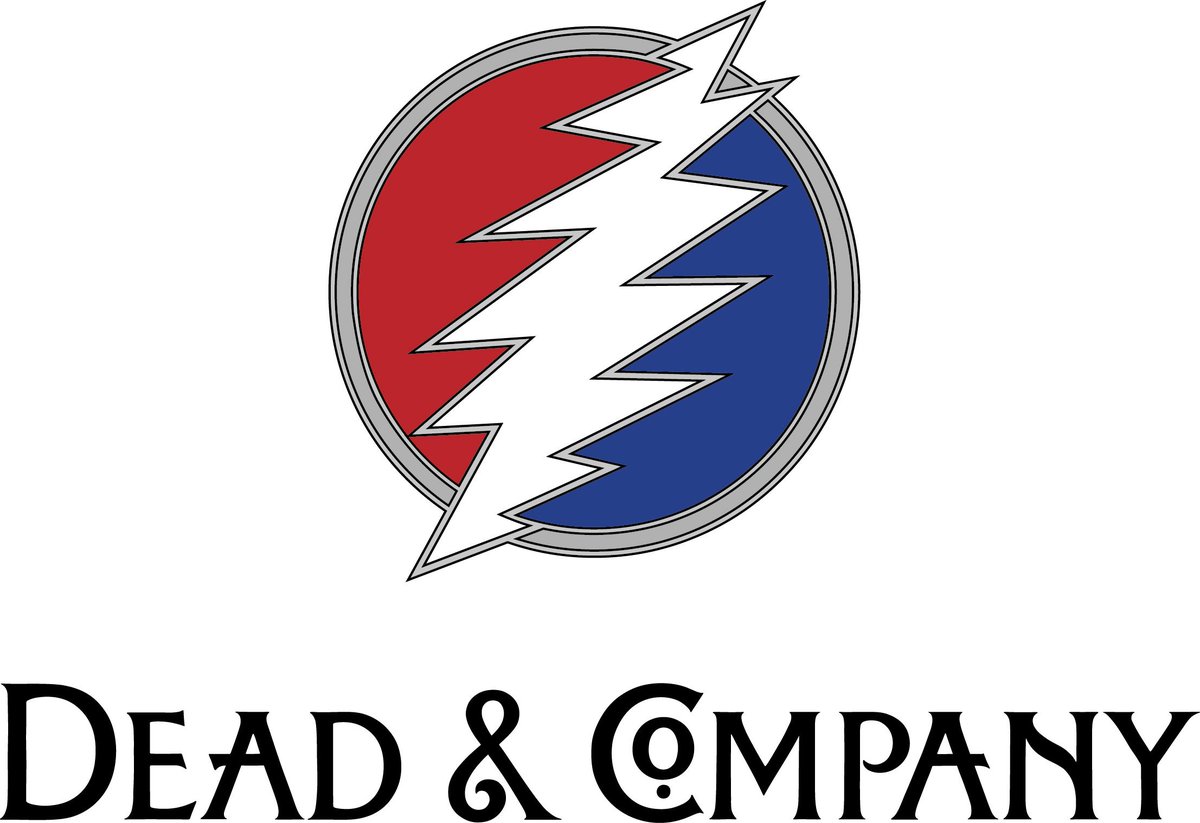 The Dead and Company tour was first confirmed in the beginning of August with the announcement of a Halloween concert at Madison Square Garden. Later, the tour was expanded with an additional date at the famed New York arena, in addition to shows elsewhere around the country. Dead and Company has since announced plans to wrap up this eventful year back in the Grateful Dead's native California, including a New Year's Eve concert at the L.A. Forum.
Phil Lesh, the Grateful Dead's only other surviving founder, will be the only "Core Four" member not to appear on the lineup of the fall tour.
From early rehearsal photos and videos it appears Dead and Company will be playing mostly Grateful Dead hits. The supporting musicians tabbed for the new project are no strangers to the legendary jam band's catalog. Keyboardist Jeff Chimenti performed with the "Core Four" at all of the recent Fare Thee Well shows in California and Chicago, in addition to being a member of affiliated groups The Dead, Furthur, and RatDog. Bassist Oteil Burbridge is also steeped in the jam tradition as a longtime member of The Allman Brothers Band.
Last but not least, John Mayer will be joining Dead and Company as one of the lead guitarists, filling a spot left vacant by Phish's Trey Anastasio after the recent summer 2015 Grateful Dead concerts. Mayer was spotted at all of those recent Grateful Dead shows, and he has, according to Rolling Stone, been playing with fellow members of Dead and Company since March.
Mayer recently updated his Instagram account with videos that prove Dead and Company is, at the very least, warming up with Grateful Dead songs. Among those clips are Mayer's guitar solos on "Tennessee Jed" and "Here Comes Sunshine."
Video from the Dead and Company rehearsals has also surfaced via Mickey Hart. The longtime Grateful Dead percussionist shared a video of the group jamming on the live staple "China Cat Sunflower>I Know You Rider."
Although some fans originally hoped Anastasio's name would appear on the Dead and Company list, it now seems unlikely any Phish band members will be part of the supergroup's 2015 tour. Anastasio recently announced a string of solo tour dates for the fall to go along with his brand new solo album. And while Phish bassist Mike Gordon initially tried out for Burbridge's spot in Dead and Company, he had to back out of the project due to prior commitments.