Photo by Featureflash via Shutterstock
Canadian Roots
Born in London, Ontario, but grew up in Stratford, Ontario.
Loves hockey and is an avid Toronto Maple Leafs fan. He was even offered a tryout contract by a minor league hockey team in California.
One of Bieber's heroes is legendary Canadian hockey player, Wayne Gretzky.
Shoutouts to Tim Hortons - a famous Canadian coffee and doughnut chain - have been featured on Bieber's Instagram and Twitter accounts.
Justin vs. Jimmy
Many of Hollywood's A-listers regularly stop by Late Night with Jimmy Fallon, and Justin Bieber has been no exception.
More Resources
Bieber's 'Ideal Woman'
In various interviews in the past with Cosmopolitan and PEOPLE, Justin has described his perfect girl as smart, funny, and beautiful inside and out. He also likes girls who are laid-back and natural, but also adventurous and like to try new things. He is also extremely close with his mother, and wants to be able to bring a nice girl home to her.
Bieber Auction Items
After a haircut, Bieber's locks sold at an auction for $40,668. All proceeds went to an animal rescue organization.
A space suit worn by Bieber in a 2011 Super Bowl commercial was auctioned off at $8,350. Proceeds went to Sharon Osbourne's cancer charity.
Bieber listed his pet boa constrictor, Johnson, up for auction for charity. The winner donated the snake to a Minnesota zoo.
A fan once listed a jar of dirt from Bieber's hometown of Stratford, Ontario, on eBay.
Nicknames and Phrases
Biebs
J-Biebs
JB
Bieber Fever: Nickname for the fan craze surrounding the teen sensation.
Belieber: Nickname given to Bieber fans, combining his name with the title of his third album, "Believe."
Justin Bieber Gift Ideas
Belieber Hat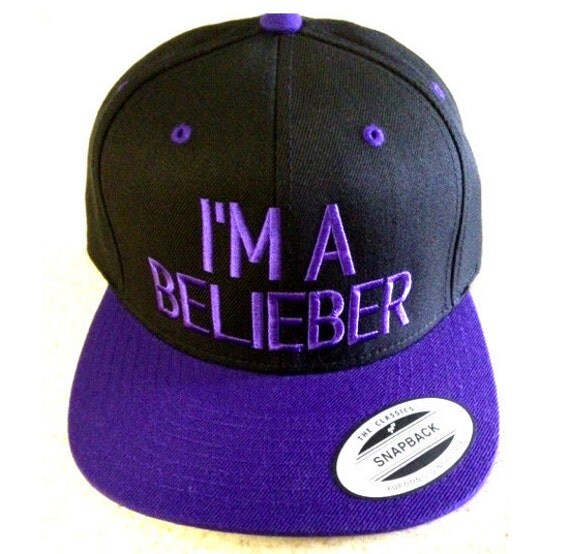 Bieber Sweatpants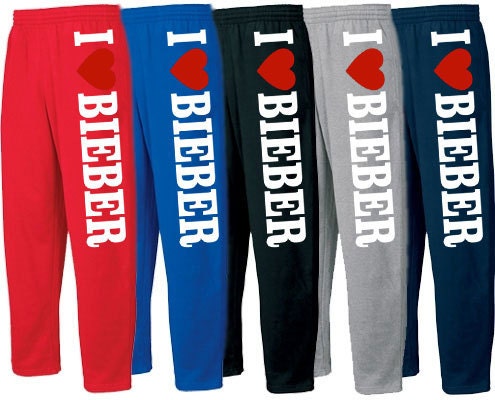 Believe Ribbon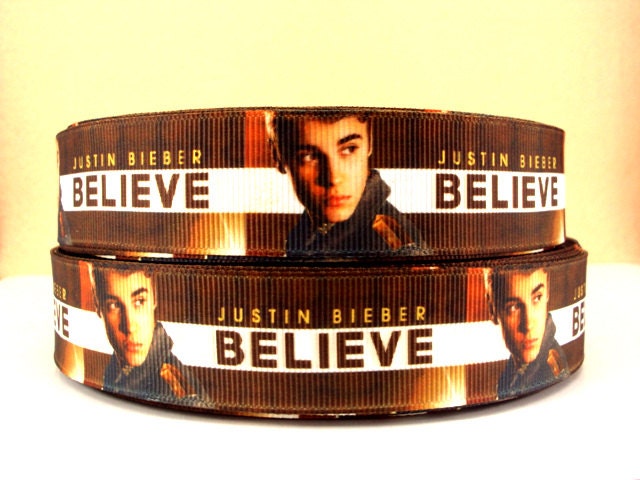 Custom Necklace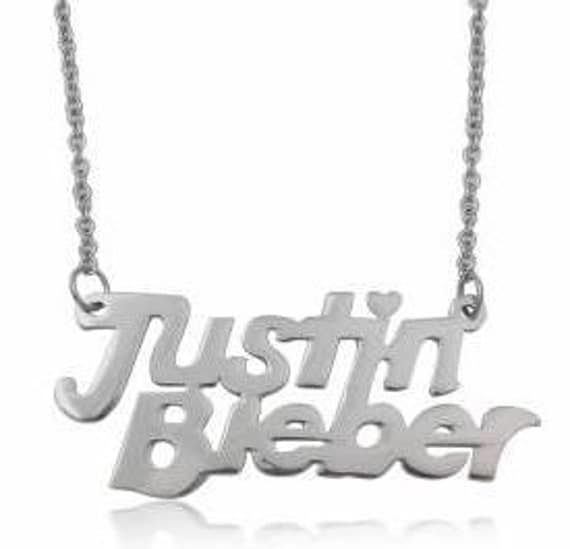 Justin Bieber in Concert