Photo by Kittysocks via Flickr (cc by-nd 2.0)
Facts About Luke Bryan
Full name: Thomas Luther Bryan
Married to wife, Caroline. The couple has two sons, Thomas (Bo) born in 2008 and Tatum (Tate) born in 2010. Both play drums. They also have a dog named Maggie.
He has his wife's name tattooed on his butt, and has her initial tattooed under his wedding ring. Also has a Buck Commander tattoo on his right arm.
His dad is a peanut farmer in Leesburg, Ga.
He's a big Georgia Bulldogs fan, even though he went to Georgia Southern.
Luke Bryan: Buck Commander
Bryan is a co-owner of Buck Commander (the sister company to Duck Commander). Other co-owners include Jason Aldean, Willie Robertson (star of "Duck Dynasty"), and former MLB stars Adam LaRoche, Ryan Langerhans and Tombo Martin. They have a show on the Outdoor Channel that follows Buck Commander, titled "Buck Commander Protected by Under Armor."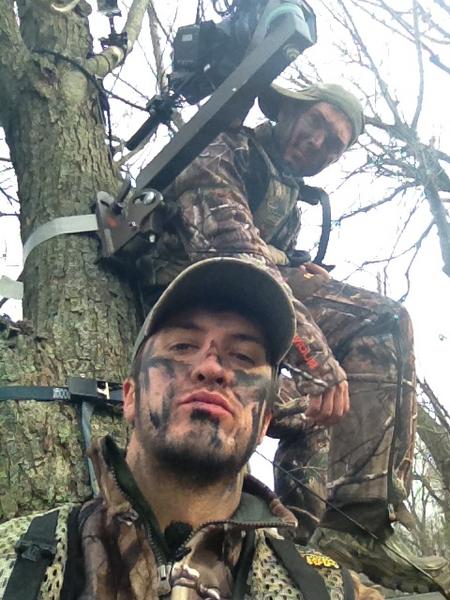 Fan Favorite Physical Features
Hobbies
Hunting (deer, doves, quails, ducks)
Fishing
Watching movies
Basketball and ESPN
Gaming (Call of Duty)
Idols / Musical Influences
Luke Bryan cites many country artists as influences including industry big wigs like:
George Strait
Alan Jackson
Alabama
Merle Haggard
Luke Bryan in Concert
More Luke Bryan Resources