Photo by David Lamarand via Wikimedia
(cc-by-sa 3.0)
Before Zac Brown Was Famous
Brown's had his hand in a variety of different ventures before his music career took off.
He was previously the owner and executive chef at "Zac's Place," a restaurant in Eatonton, Ga. A short time after ZBB hit it big, Brown and Co. found a way to incorporate his talents via "Eat and Greets." Read up on this one-of-a-kind opportunity offered to fans before live shows with our Zac Brown Band Infographic.
Brown learned how to cook from working at Wagon Wheel and McDonald's. He also was a camp counselor at Camp Mikell and Camp Glisson and worked as an apprentice jeweler for a year when he was 15.
Famous Comparisons
Jimmy Buffett
Dave Matthews Band
Sound is comparable to Alan Jackson, Eli Young Band, The Lost Trailers, and Randy Rogers Band
Business Entrepreneur
In his spare time, Zac Brown boasts a slew of other side projects that he maintains based around the "Southern Ground" concept. Under that umbrella, he has a record label, music and food festival, bar, amphitheater, cooking venture, and various craft stores.
ZBB Personal Recipes
More Resources
Zac Brown Beanies
Any Zac Brown Band fan has probably noticed that Brown is always rockin' a beanie, and in a 2011 radio interview with 99.5 WYCD, he came clean on the reasons behind it. After a fan tweeted in the question about the beanies, Brown stated that he wears them because "I can't stand having cold air blowing in my ears, so when it's cold at my house or if I am outside, I am going to have my ears covered up." Despite that concession Brown also acknowledged that he's always worn them and it's just become a personal preference over the years.
While Brown offers beanies in his own online store, Etsy fan shops also have popped up in honor of the now-famous head wear. Check out some samples below.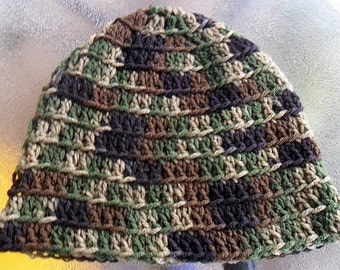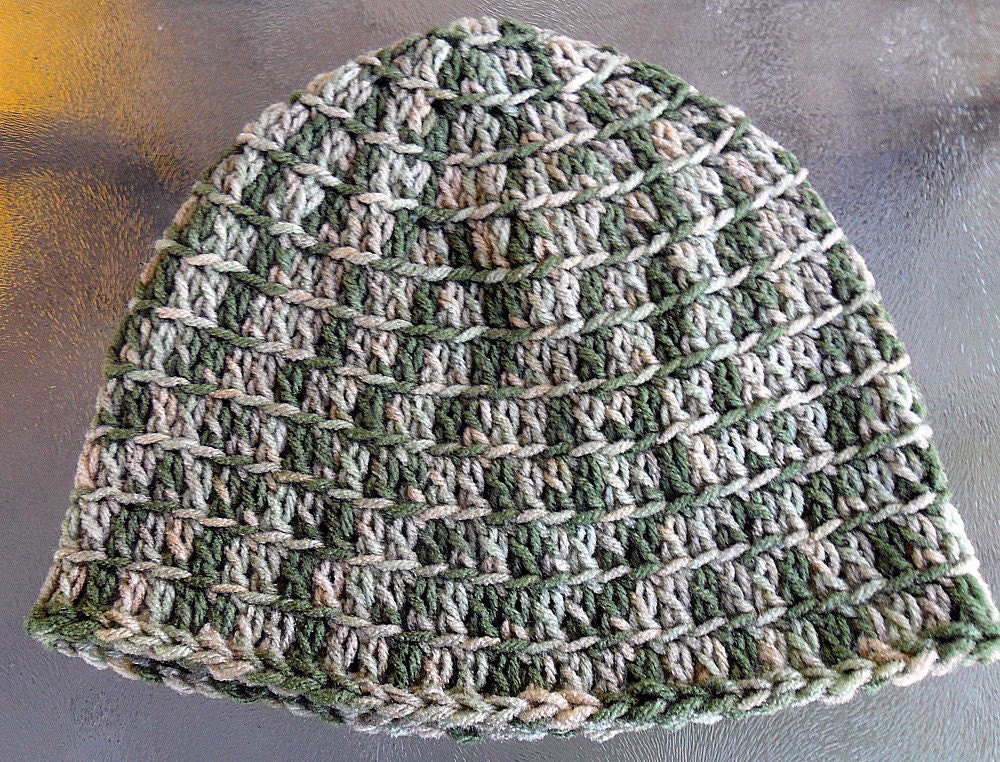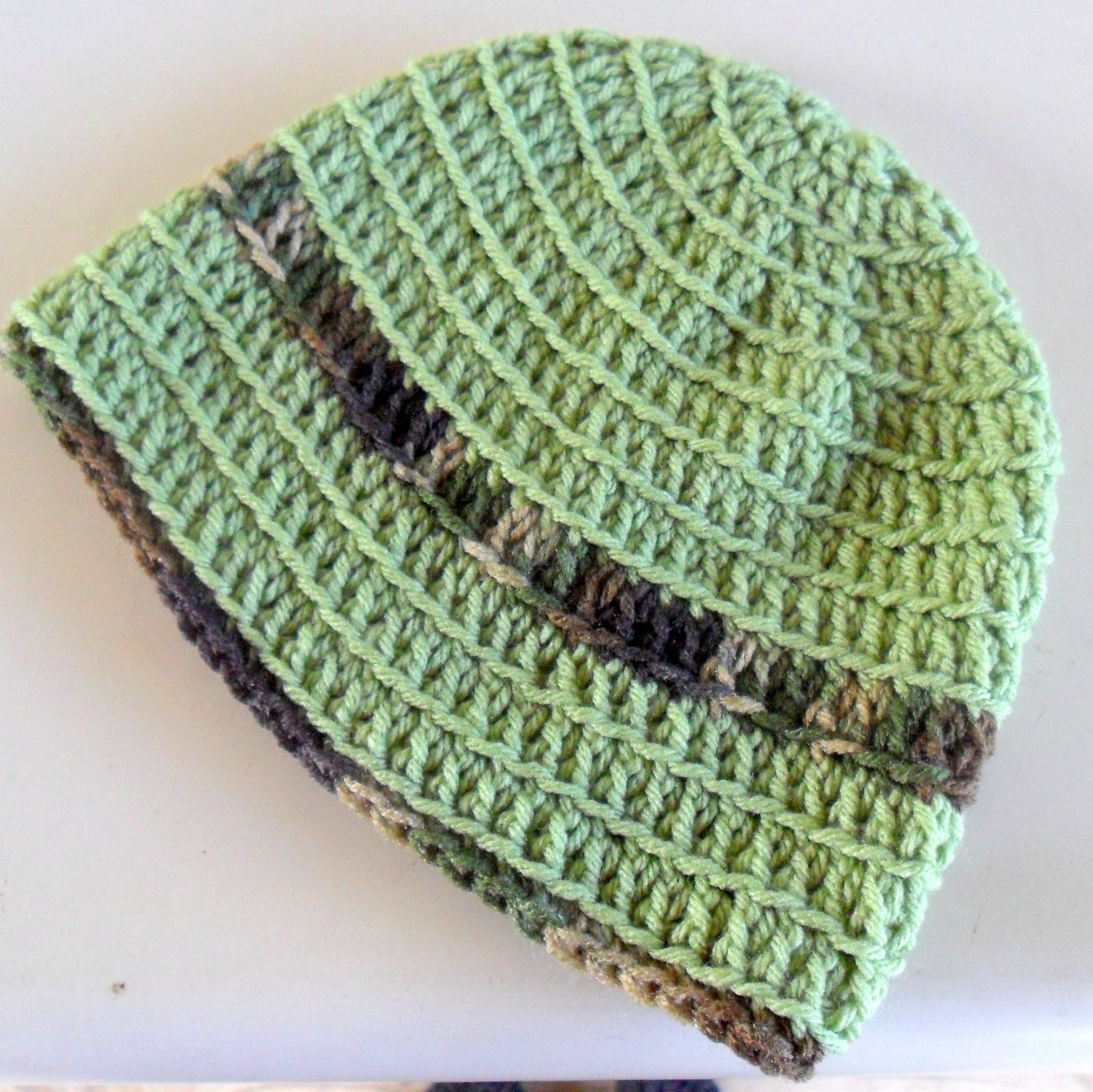 Zac Brown Band in Concert